Meet the Winemaker - Villa Raiano
November 06, 2019 04:00 PM until November 06, 2019 08:00 PM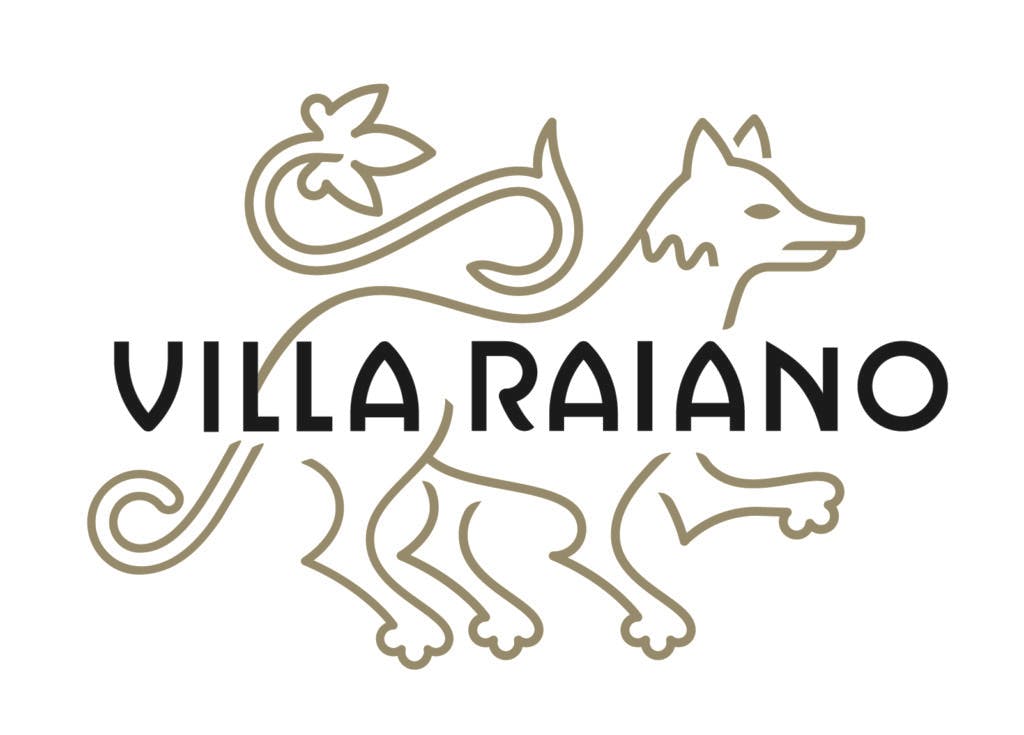 Join us at Teresa Caffe for an evening of Wines of Campania with winemaker Federico Basso. Enjoy the wines of his family, Villa Raiano; featured dishes of his region and conversation with Federico himself.
This event will see the Winemaker come to us at the restaurant and answer questions and mix and mingle in the open floor during our dinner service!
Villa Raiano wines will be made available for retail sale that evening.
"The Villa Raiano Estate was established in 1996 by the Basso family. Federico Basso, 28 years old, born and raised in Irpinia; started helping his family in the winery at a very young age and now oversees the entire wine production, from the vineyard to the bottle..

The property's 24 hectares are planted around the beautiful hills of the "Irpinia" area in Avellino, a province not too far from Naples... And the production is based on the classic wines from the region, particularly Greco di Tufo, Fiano di Avellino and the powerful Taurasi made entirely from Aglianico grapes"